Factory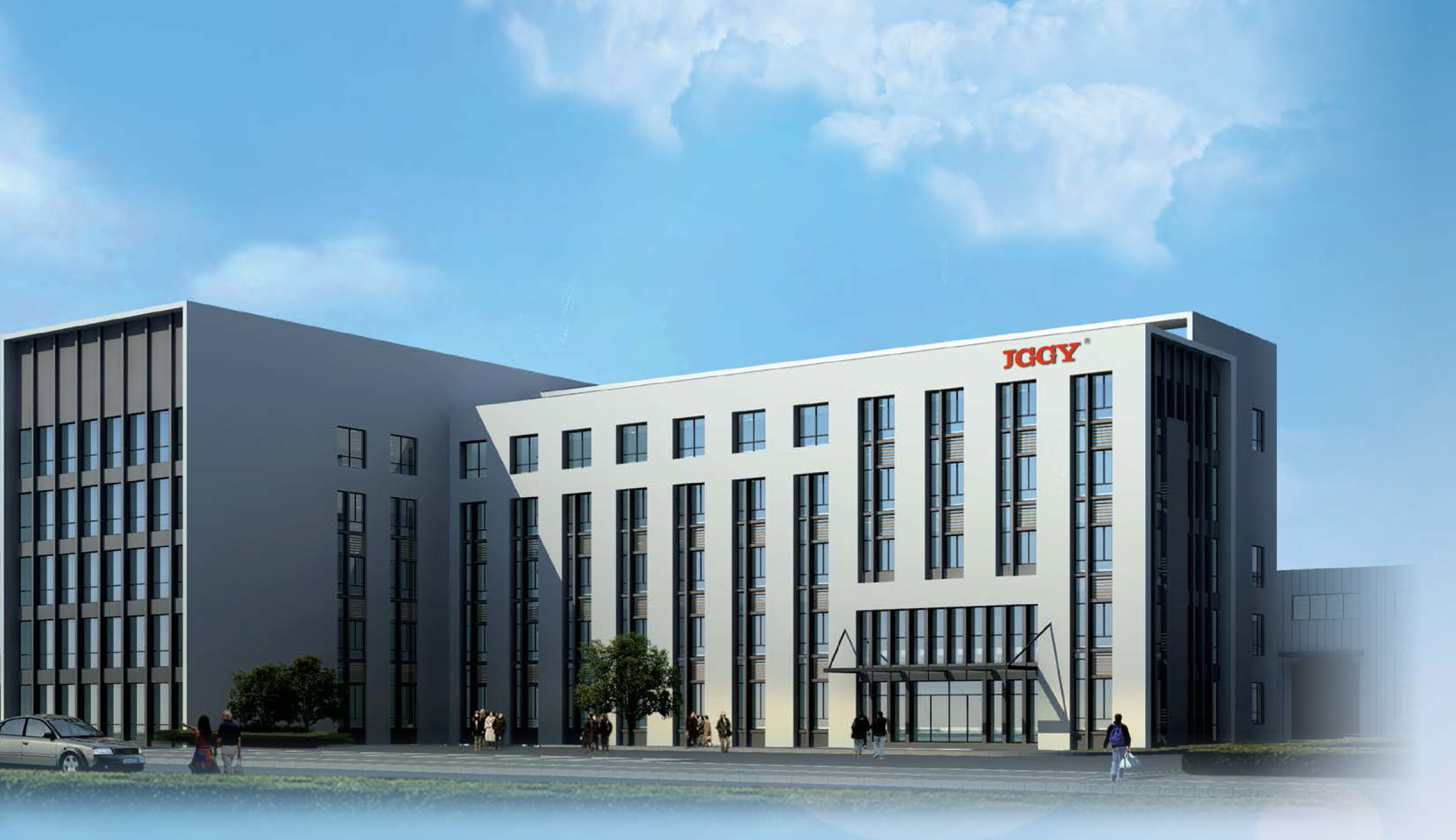 Zhejiang JGGY Electrical Co.,Ltd (jggyelectrical.com), JGGY Electrical was established in 2002, specializing in the manufacture, sales and service of high-voltage electrical products.
JGGY Electrical mainly specializes for 6~42kV medium voltage electric (outdoor and indoor): load break switch, disconnector, cutout fuse, surge arrester, vacuum circuit breaker.
The company adopts a modern production mode, has a group of experts and technicians who have been engaged in the production of electric vacuum and switch for many years. 80% of the high-voltage parts are designed and processed by itself, and it has obtained a number of invention patents every year. All aspects of production and management strictly implement and implement ISO9001 standards, and a corporate office information platform network has been established. CAD and CAM software technology applications are adopted from the whole process of product design, research and development and quality inspection, which greatly reduces product development and production cycle.
Over the years, JGGY have been successfully used in important fields such as electric power, communications, chemicals, mining, metallurgy, transportation, petroleum, and railways. Our technical expertise, comprehensive product portfolio and long-term rich experience are helping many customers in need to solve their power problems. We're happy to help at any time. Whether you need application product advice or technical assistance, our global service team is committed to providing you with the right support.
Our Products
We are the professional manufacturer of medium voltage power equipment integrating research, development, production and sales.
We focus on the design, manufacture and sale of various medium voltage electrical systems, control and automation systems, electrical products and metering and protection systems.
The design conforms to international quality standards, which can make your power system safer, use space economically, reduce hazards, and save your time and energy.